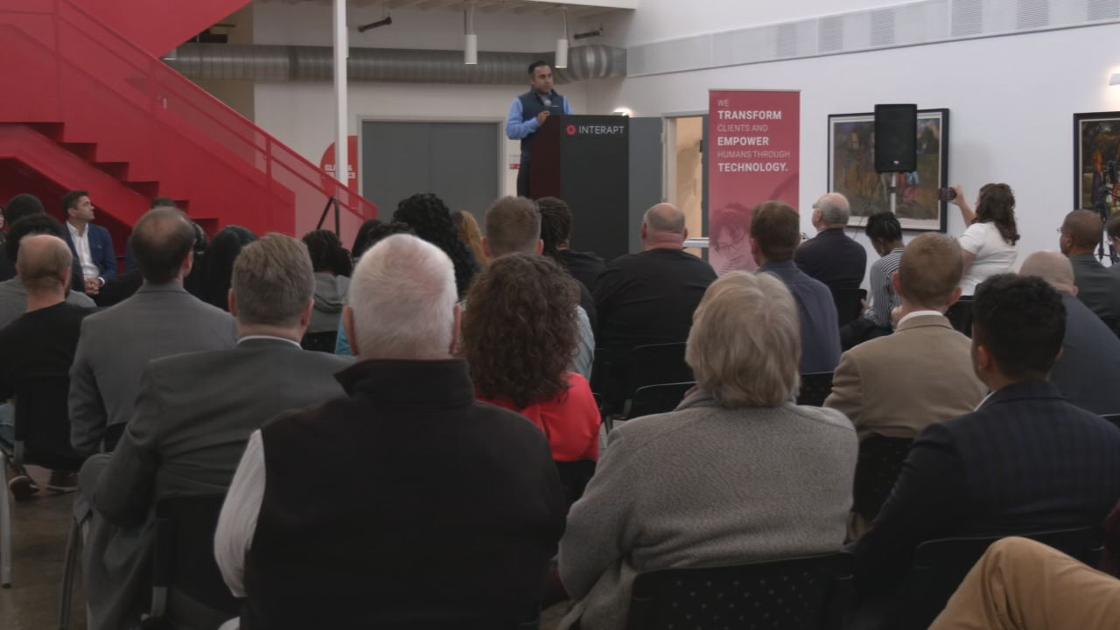 Free Coding Course Launched in West Louisville | New
LOUISVILLE, Ky. (WDRB) – A free coding course is launched in West Louisville.
Louisville tech start-up Interapt is teaming up with education company General Assembly for a new Louisville Skills program with 23 students. This is the very first Louisville Skills program for the General Assembly.
The program is 40 hours per week for three months at the Hite Art Institute. Students receive a stipend of $ 100 per week and the opportunity to upgrade to an apprenticeship.
"It's sort of a cure for the kind of student debt explosion we've seen over the past 30 years in this country," said Jake Schwartz, co-founder and CEO of the General Assembly. "The idea (is) that you can go and train yourself for something and then immediately go to work and get paid for it, instead of going into deep debt and then looking for a job."
The program runs until the end of the year. The dates for the next round of classes have yet to be announced. Anyone interested in taking a Louisville Skills course can leave their contact details here.
Interapt has previously provided coding courses in West Louisville. Twenty-five residents began taking coding classes in August as part of the Louisville Skills program. This program is in partnership with Interapt, the University of Louisville, the Louisville Urban League and the Humana Foundation.
Related stories:
Copyright 2019 WDRB Media. All rights reserved.