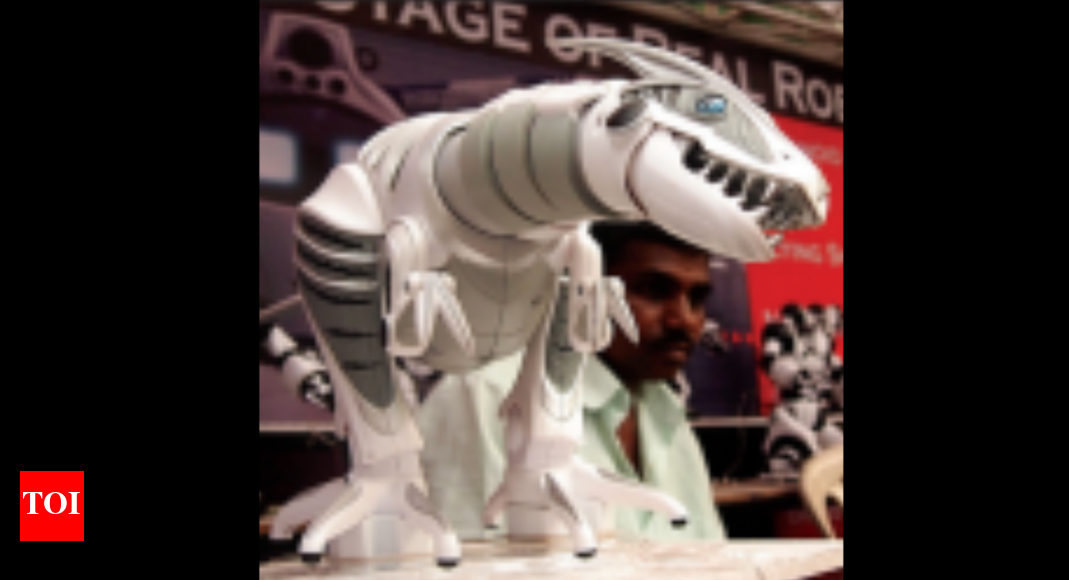 Goa: Board to Implement Revised Robotics Curriculum for Class IX, X | Goa News
PANAJI: The Goa Council of Secondary and Upper Secondary Education has decided to implement the codingrobotics and informatics program for students attending classes IX and X during the current academic year.
The Government of Goa has implemented the Education in Coding and Robotics (CARES) program from the academic year 2021-22 in grades VI, VII, VIII, in all government and grant-aided schools. government in Goa.
Accordingly, SCERT-Goa has amended the curriculum for the subject "Computer Science", introduced the revised ICT curriculum from the academic year 2021-22 and issued a circular for the implementation of this revised curriculum in all public and state government-subsidized schools from the last university cycle. year.
"As per the SCERT-approved transition process for the smooth rollout of the revised ICT curriculum, in the 2021-22 academic year, the Class VI curriculum was to be followed for Classes VI, VII and VIII. For the academic year 2022-23, Class VI curriculum would be followed for Class VI, while Class VII curriculum would be followed for Classes VII and VIII, and so on," the Goa Board circular states.
The Council said that many children, who are studying in class VIII in the 2021-2022 school year, have followed the revised class VI ICT curriculum and their parents have appreciated that the revised curriculum is much more advanced and relevant than the old computer program.
"They have, however, expressed apprehension that their service will move to Class IX in the 2022-23 academic year," the board said. This would lead to students missing out on the revised curriculum, parents worry.
"In view of the above, the Board of Studies of the Goa Council has decided to implement the revised curriculum from Class VII to Class IX and for Class X to Class VI to be followed for the academic year 2022 -23 In the 2023-2024 academic year, the Class VIII curriculum will be followed for Class IX and Class X. For the Class XI curriculum of Class VIII to be followed," said the Goa Council in its new circular.
Under CARES, as the program was first introduced in 2021-22, the first year only for the year 2021, the class VI program was introduced to students in classes VI, VII and VIII. In the next academic year 2021-22, the class VI batch who entered class VII learn the advanced curriculum designed for class VII. Similarly, Class VII students in 2021-22 progress to the Class VIII program in the following academic year. This is to ensure gradual implementation.