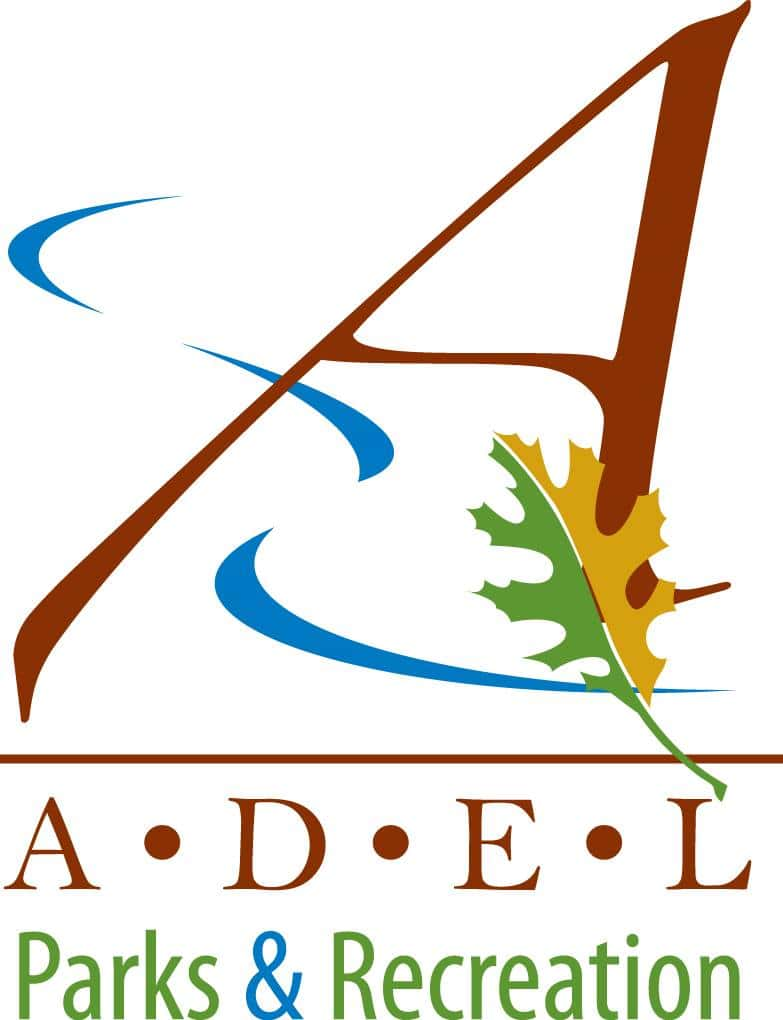 Registration for the Micro:Bit class is now open with Adel Parks and Recreation | Raccoon Valley Radio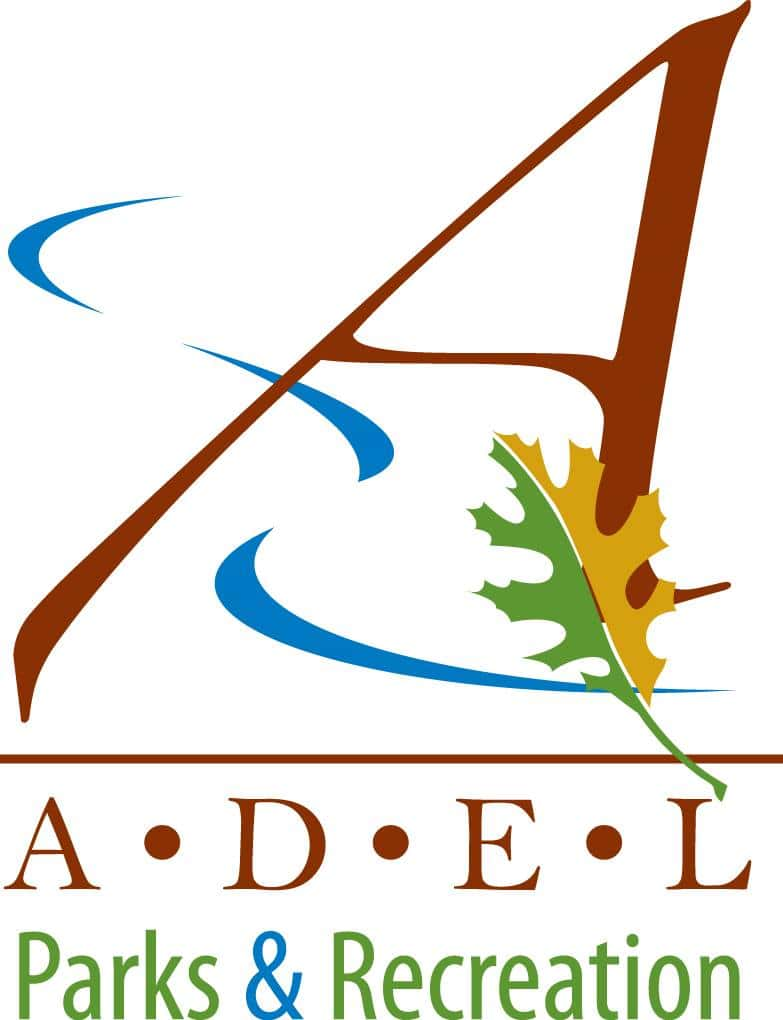 An upcoming course with Adel Parks and Recreation aimed at learning how to use a micro:bit may yet be registered and the number of places available is limited.
The Micro:bit Makers class will allow participants to use micro:bits, or a small computer or microcontroller, to learn new skills like coding, prototyping and design, and to test their own innovations, among others . The course will take place July 25-29 at the Adel Public Library and the registration deadline is July 10.
Two sessions are offered, one for fifth and sixth graders from 10 a.m. to noon and one for seventh and eighth graders from 1 p.m. to 3 p.m. The cost to participate is $85 and there are only 12 spots available per class.
For more information or to register, you can go to here.
392798200
Mozilla/5.0 (Macintosh; Intel Mac OS X 10_14_6) AppleWebKit/537.36 (KHTML, like Gecko) Chrome/83.0.4103.116 Safari/537.36
f16f2e1e65dcac9864d97abb1e81499cbd336996
1