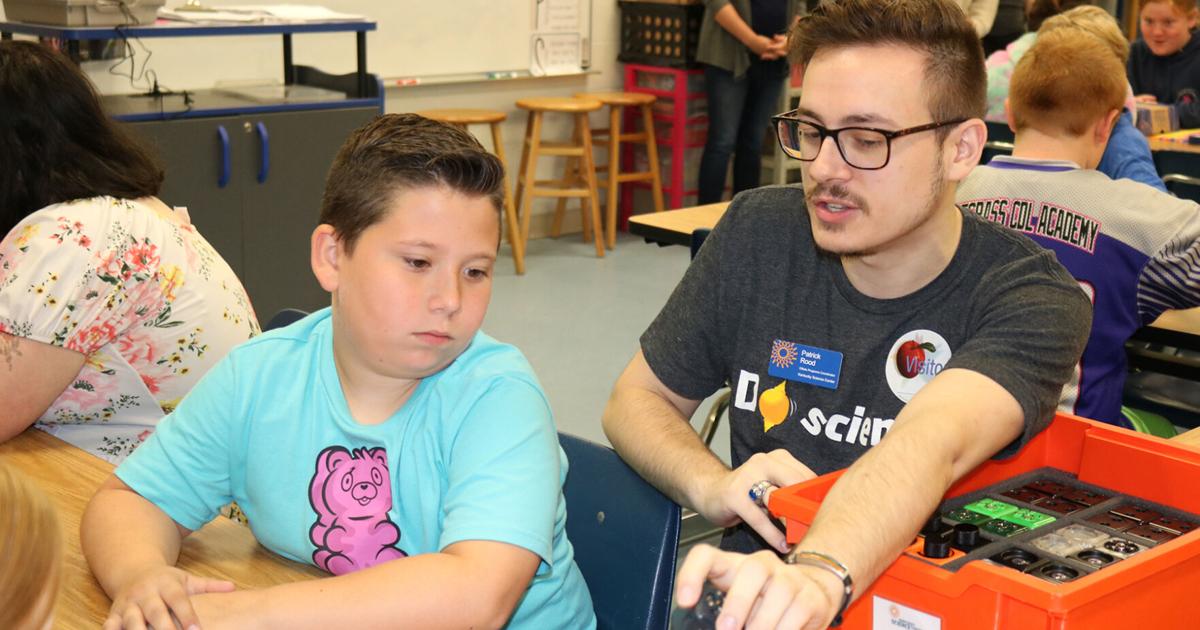 Southern Elementary students engage with new lesson plans | New
Students at Southern Elementary School got to show off their abilities, as well as express a newfound interest in science, math, technology, and the arts, when a MakerPlace STEAM cart was deployed in the classroom.
Principal Patrick Kenney said the school has partnered with Toyota Kentucky and the Kentucky Science Center, which recently supported a STEAM class. He added that an event on Wednesday gave Southern's corporate partners a chance to demonstrate the activities, lessons and resources that are included with the cart, paving the way for a positive impact on the entire body of l 'study.